So are you planning your next Business travel? How about adding a few more activities in addition to client meetings and product presentations? How about packing in a few extra kilograms of enthusiasm and mix business and pleasure when you travel? How about being a Bleisure traveller?
Business travels can be quite extensive and stressful, and hence many travellers are now opting for bleisure travels. Organizations too, these days are open to the idea given that this adds to the enhanced work-life balance of their employees. I used to work with an IT firm and occasionally travelled on business. Thanks to my love for exploring new places, I soon discovered that I was a bleisure traveller. Let's talk of five tips how you can take your business travel experience to the next level by being a bleisure traveller.
Plan ahead
You might have limited time in hand, so find out how you could add a day or two into your itinerary. Including non-working days / holidays in your itinerary is a good practice, since you know you will not be required to be back at work on those days. These are great opportunities to meet up friends and relatives in the city as well. If it is a new city you are visiting, find out more about the places of interest that would interest you. It is best to round up to a few places you really want to visit rather than going overboard and including everything at once. The distance from your client office to such places, the distance between airports to main city also needs consideration. Adding a few hours and taking late evening flights is a good option.
Choose the right place to stay
Unless you are someone like me who enjoys her own company equally as she loves interacting with people, staying in out-and-out business areas could make you feel like you are living in a ghost town during weekends with nothing to do. So try selecting a place that is closer to places you want to go, or where to and fro travel is easy and less time-consuming. If that's not an option, then you can always hire a car and zoom off.
Ask your colleagues / business partners for advice or let them help you go sightseeing
Your colleagues / business partners in the city will be only too glad to help you shortlist places to visit according to your interests. So seek their advice and in case you are totally new to the city, it is a great idea to have them come along with you to take you around. This could actually help in fostering work relationships.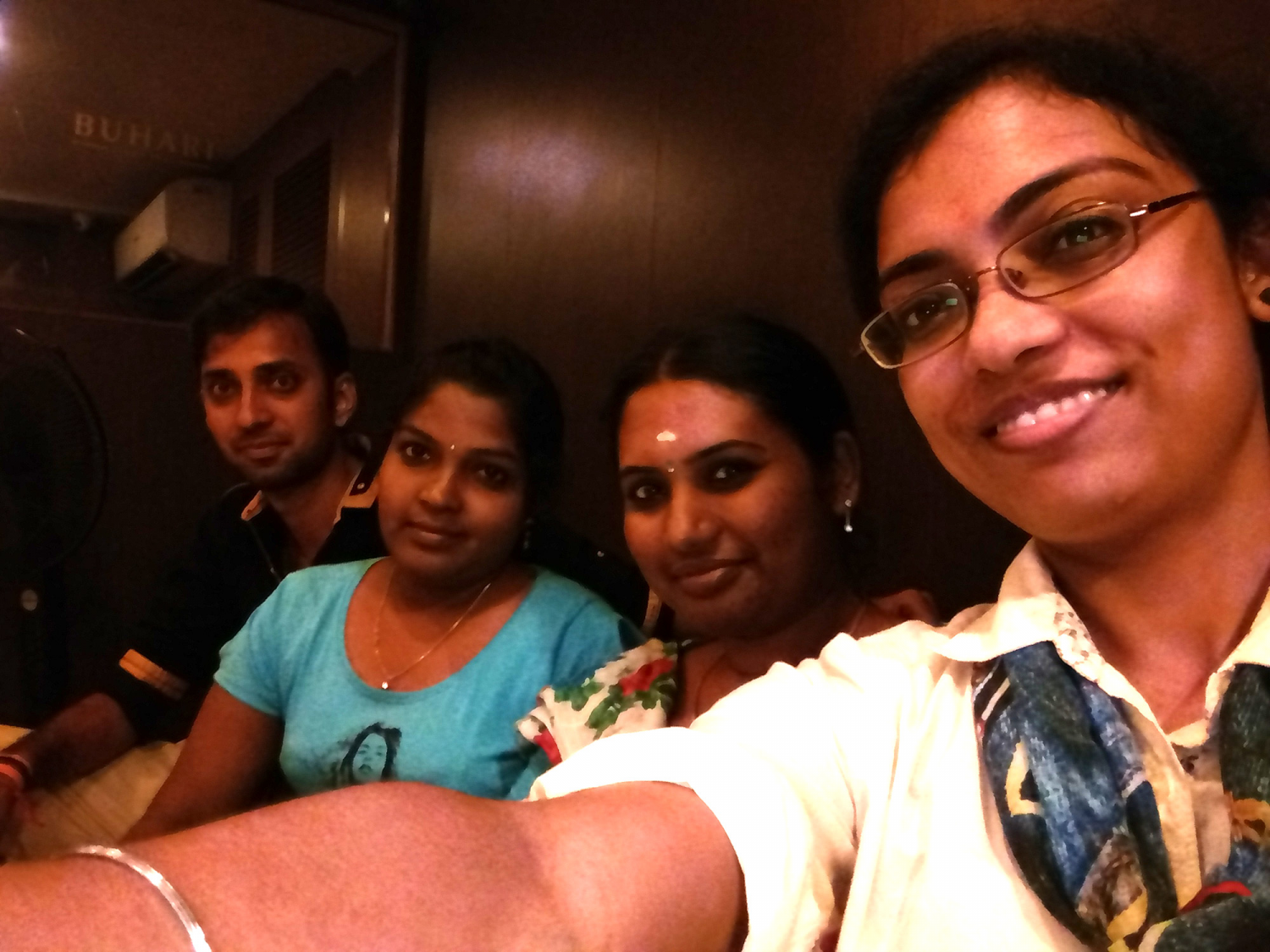 Know your Company's expense policy
Have a good look at your company's expense policy to see inclusions and exclusions for allowances food, stay and leisure activities. It is best to maintain transparency and keep the bosses informed about your plan in advance. You never know, they might even suggest you some ideas.   
Manage your time efficiently
While the sense of satisfaction after a successful bleisure trip is immense, bear in mind that everything depends on how well you can manage your time. If you have an early morning meeting the next day, then attending a late night concert might just get you drained, so be selective and practice responsibility in your choices.
Have you tried bleisure travel? Let me know your experiences.